Sup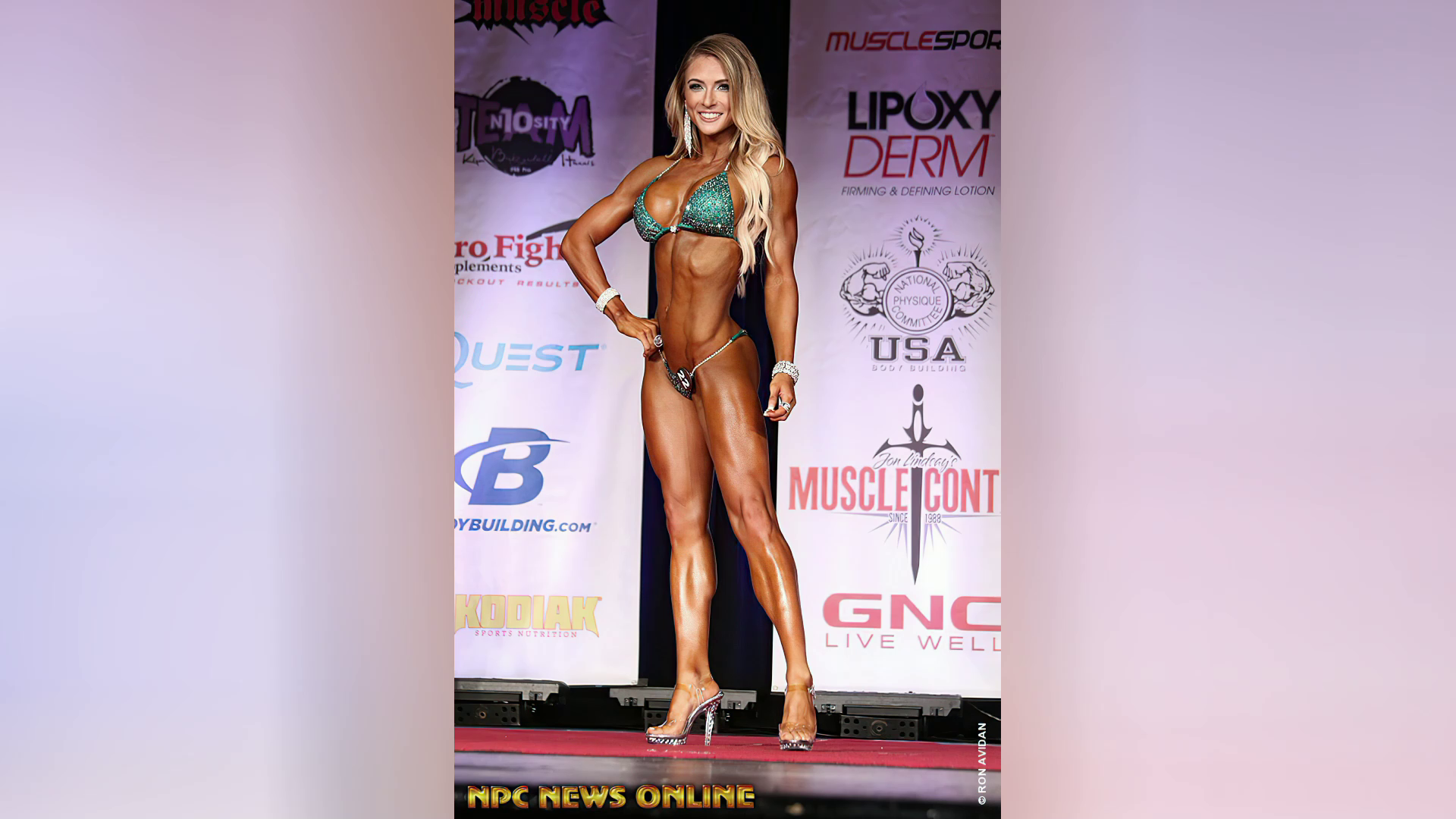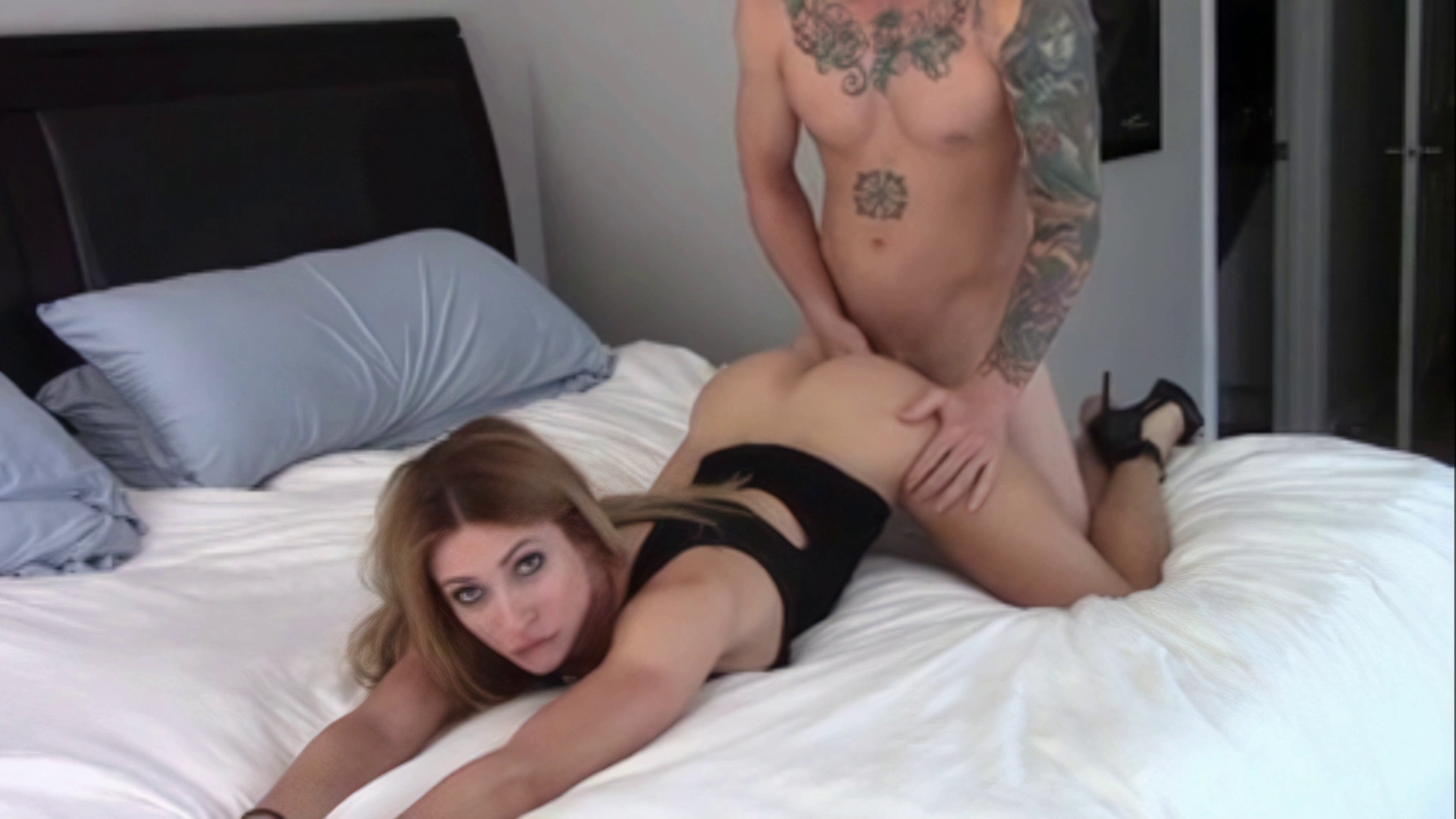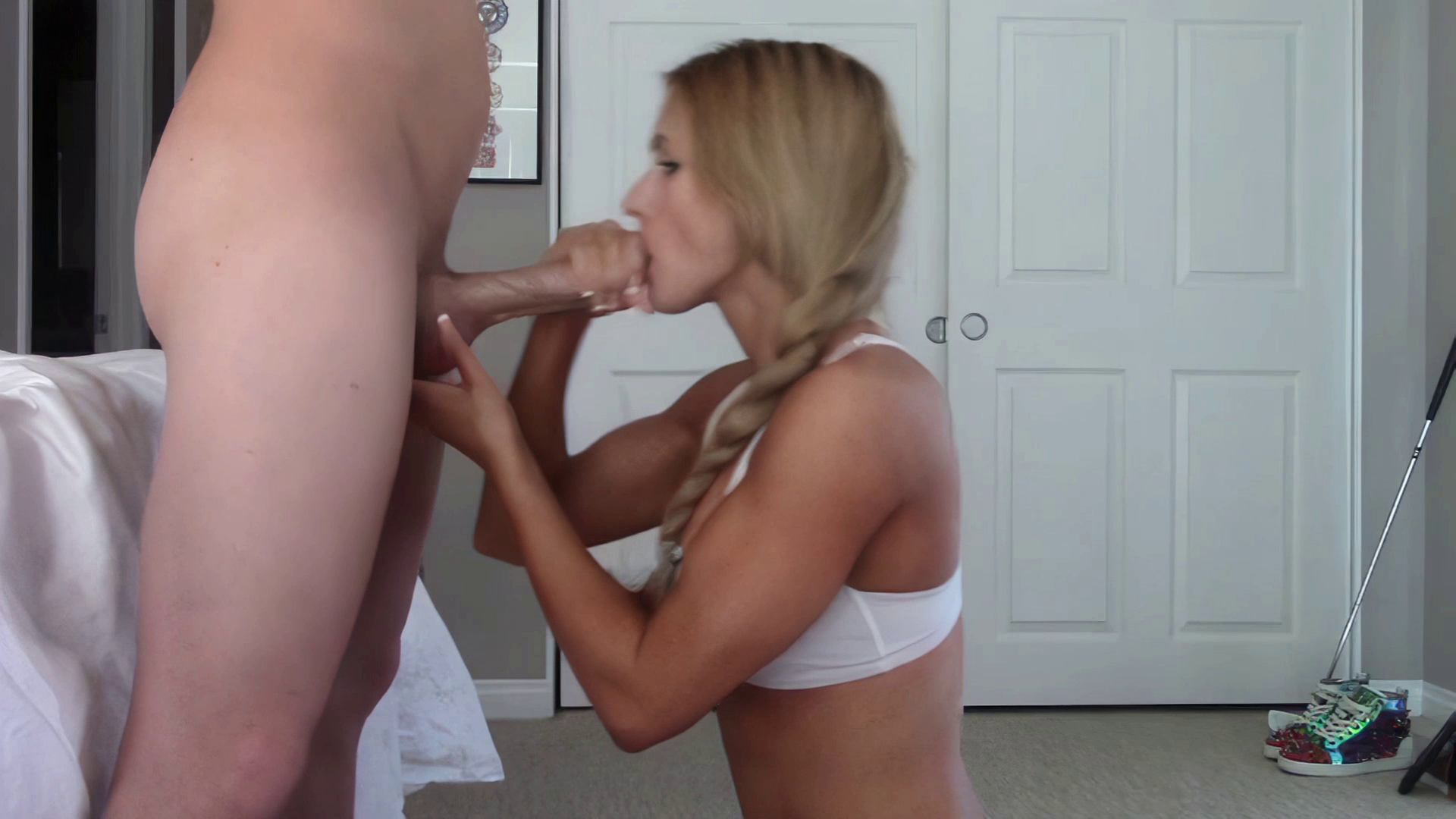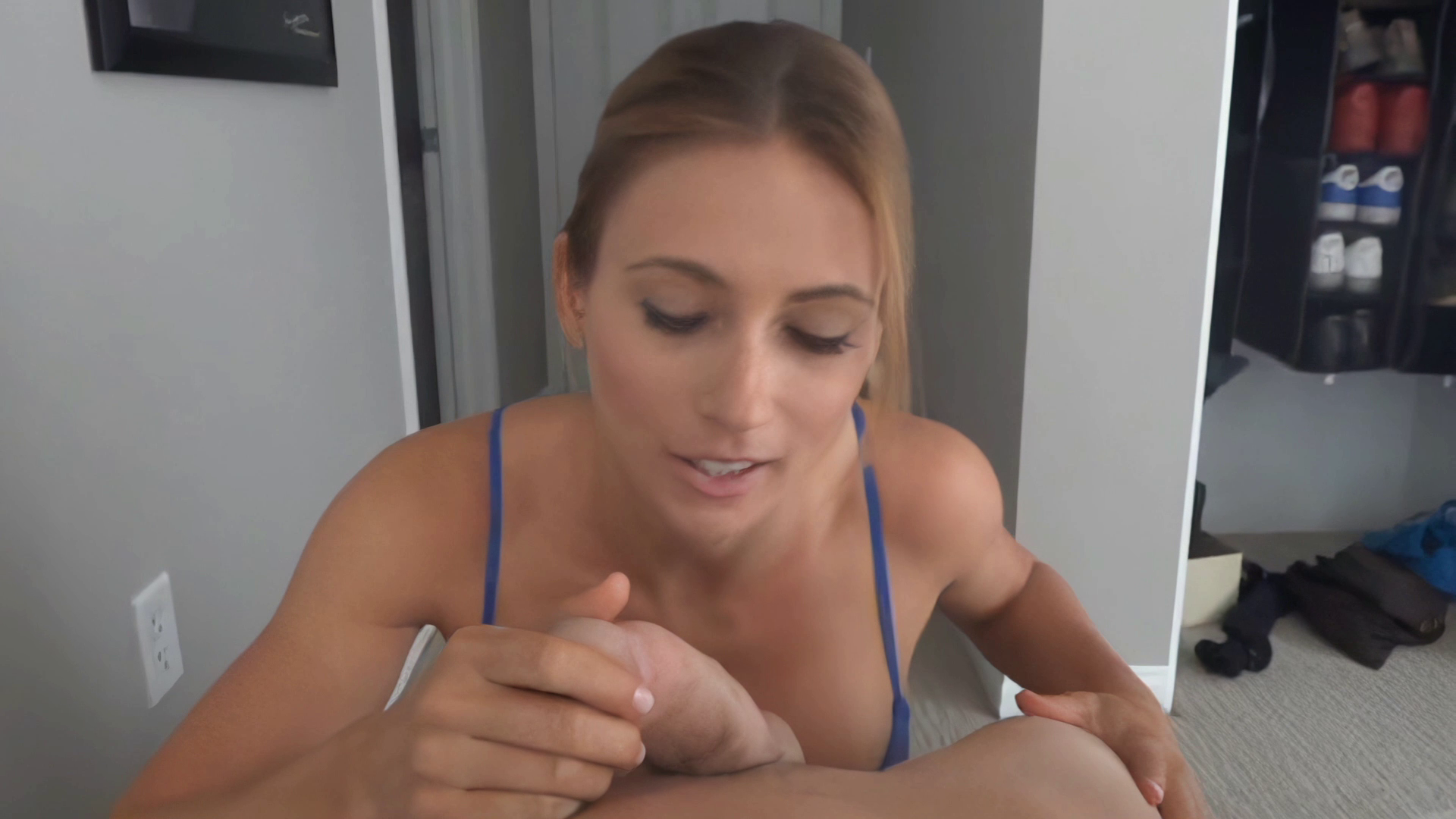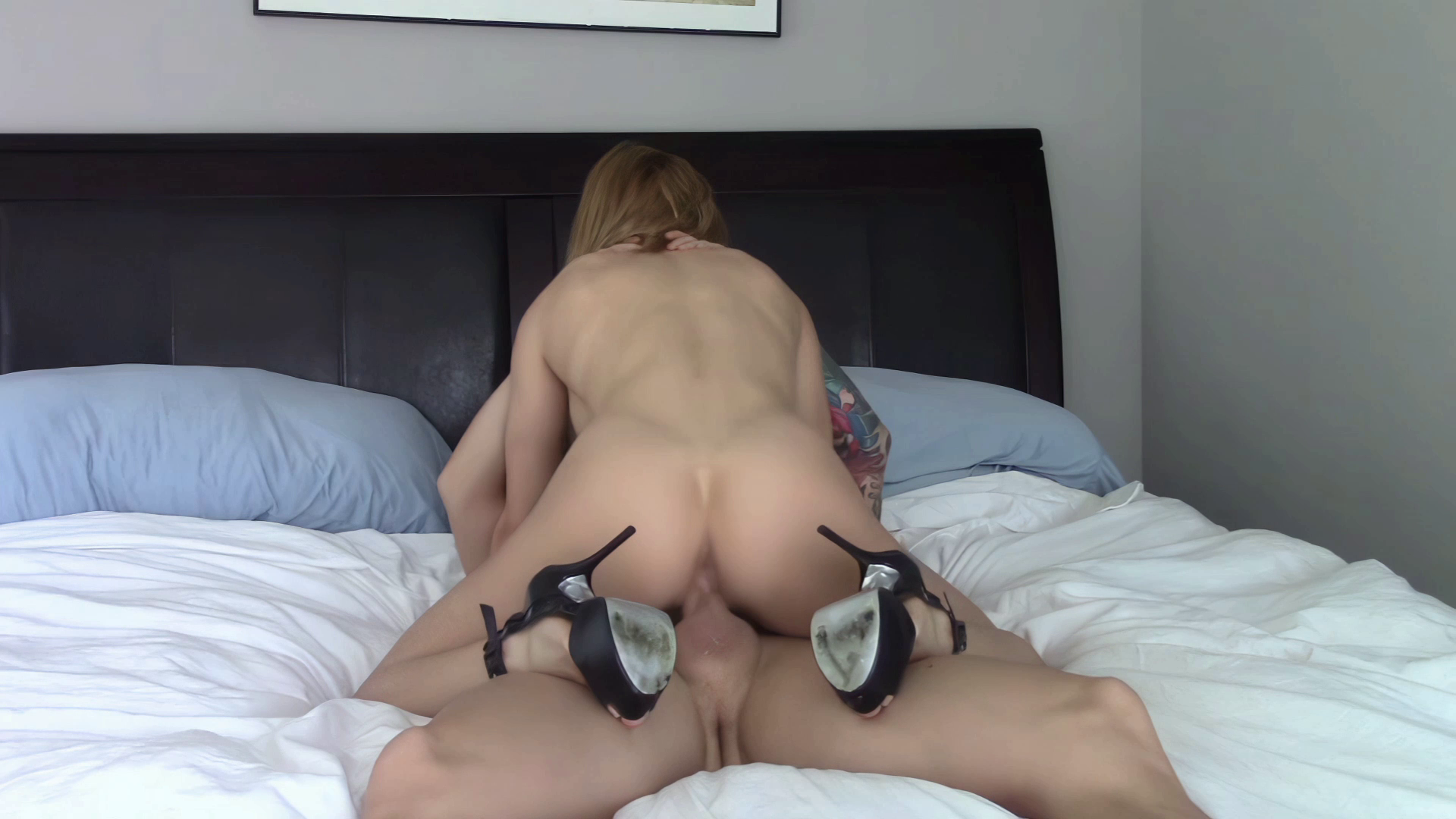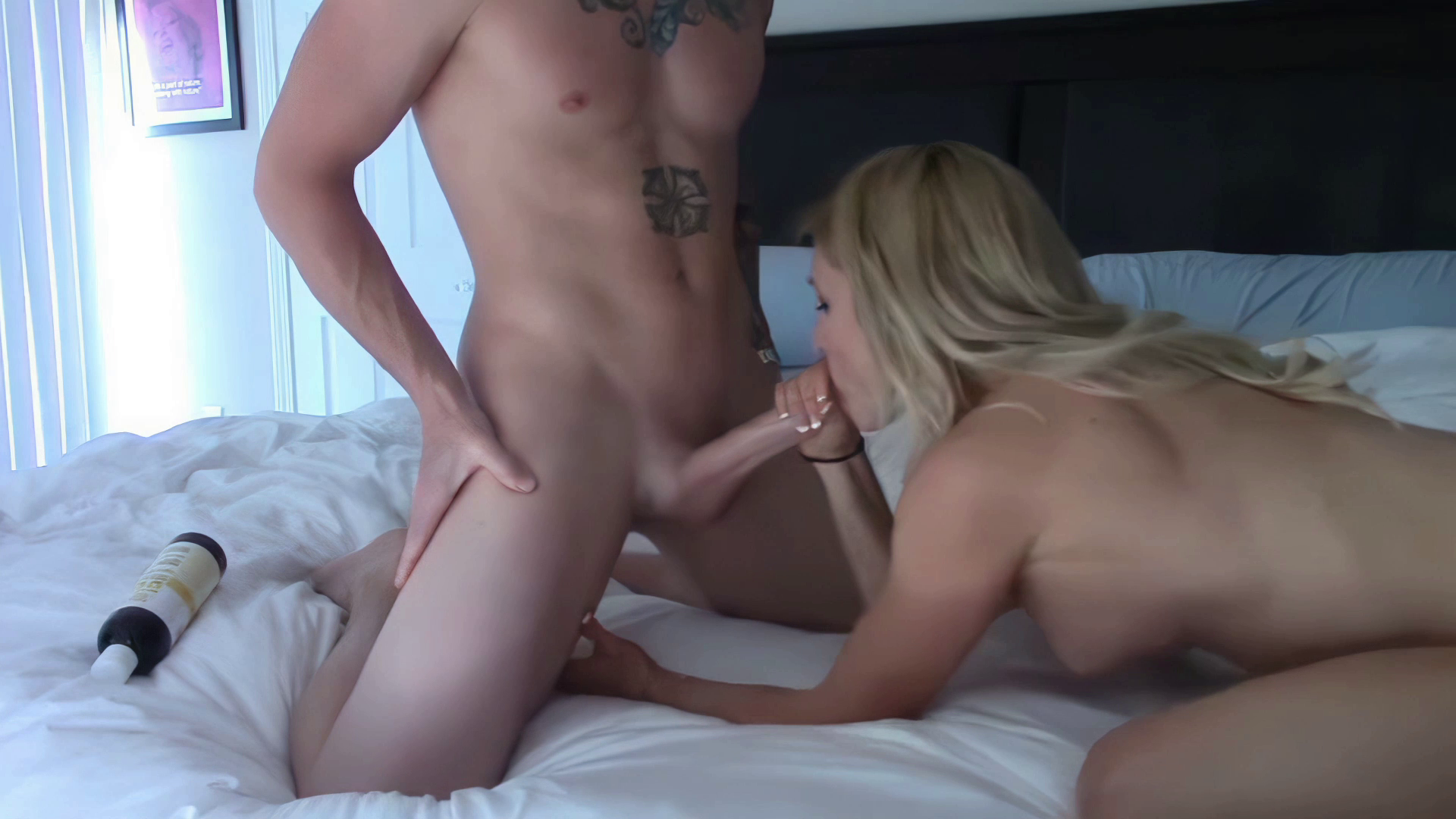 So this is another from my personal collection. She used to be a pretty legit female BB (check the photos), but decided to change over to porn under the alias Haley Ryder. I'm still considering her a pseudo celeb, as she's a fitness coach and model still, and was competing in the IFBB as recently as 2016.
She has a bunch of content up if you search her alias, but a lot of it is solo, so I collected what I believe to be a mostly complete portfolio of her HC work, which unfortunately (or fortunately) seems to all be with the same guy.            
Upscaled, bokeh'ed, stitched, etc.; the usual. Either way it's obscenely large;
11 GB, close to 2 hrs
. You've been warned.