#1
01-10-2022, 02:48 AM (This post was last modified: 25-10-2022, 03:54 AM by AdultSurfer.)
Hello everyone who is on the wave!
I publish two links, one to the first part and the second link to the second part!
The content is taken from a paid site, it has been sorted and uploaded to Mega for your convenience!
I will post part 3 and 4 soon.
Telegram @adultsurfer
Preview folder
[spoiler]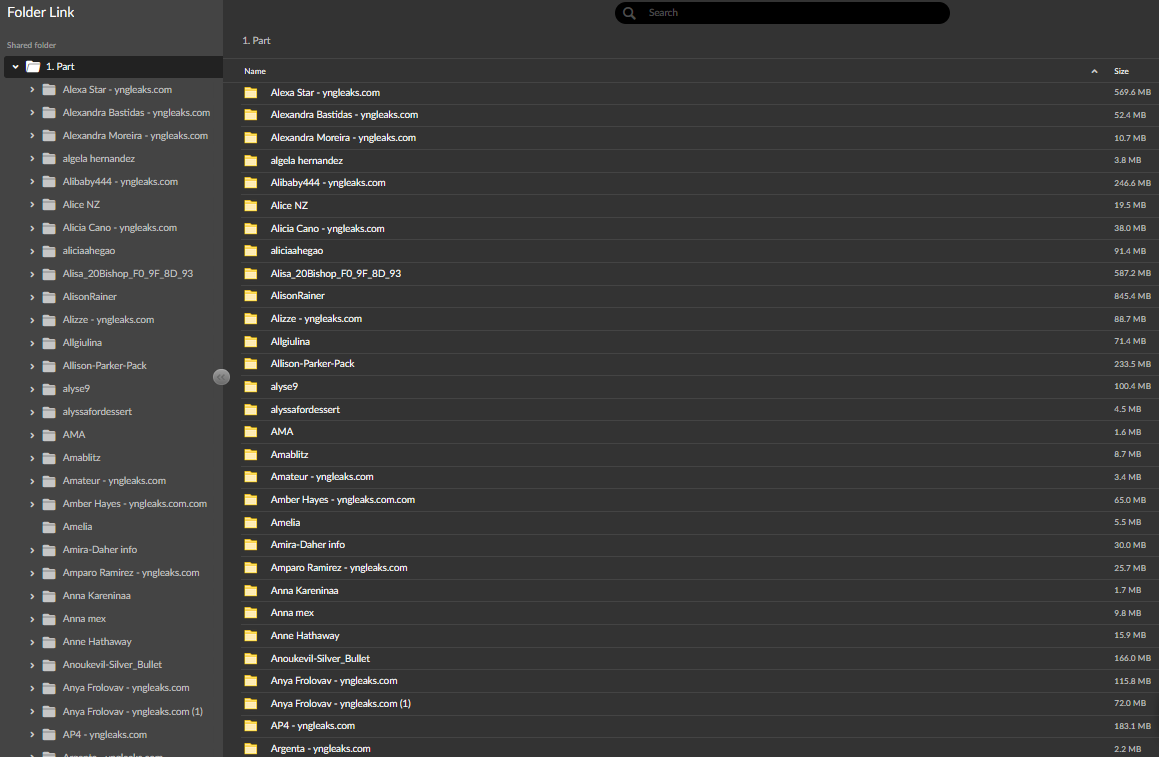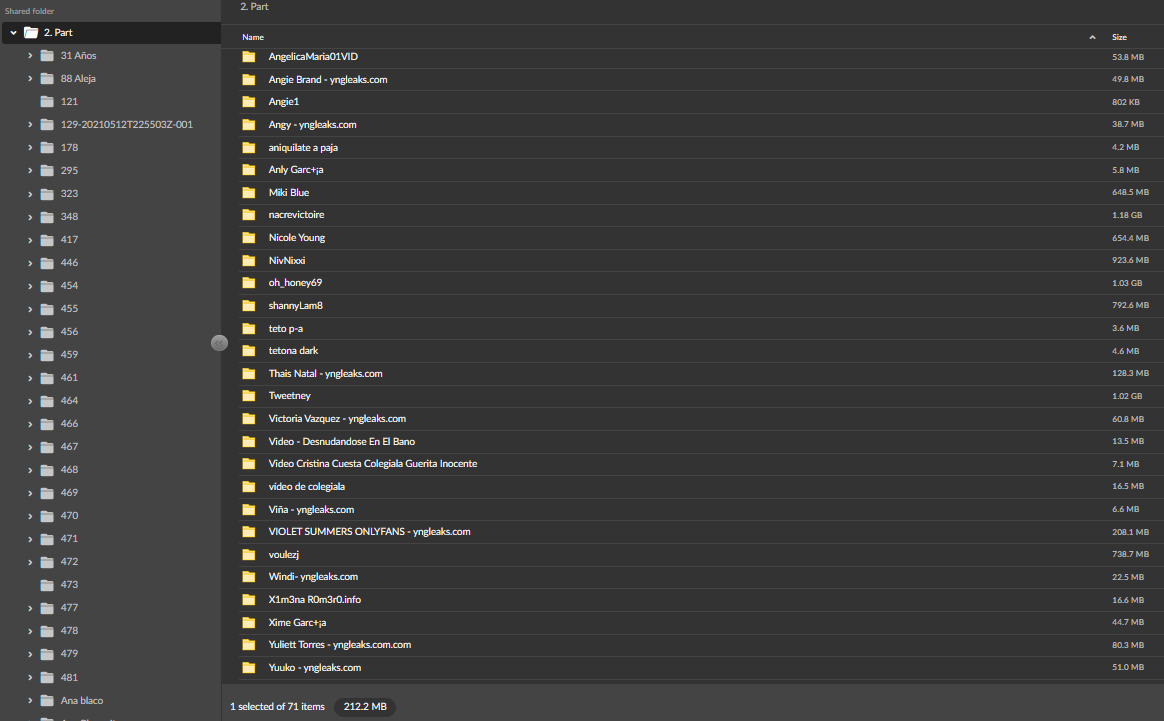 [/spoiler]