Ight, so I dont really understand this whole credit system but, like alot of you, there is that one girl who's OnlyFans Leaks I really want! (Idk does simply making a thread give credits?)
So here is something from my own harddrive:
Agentis Miracle, a polish, supremely well endowed beauty, and one of my personal favourites. 
Had access to her Original Site once and got as much as I could. So here's a small excerpt: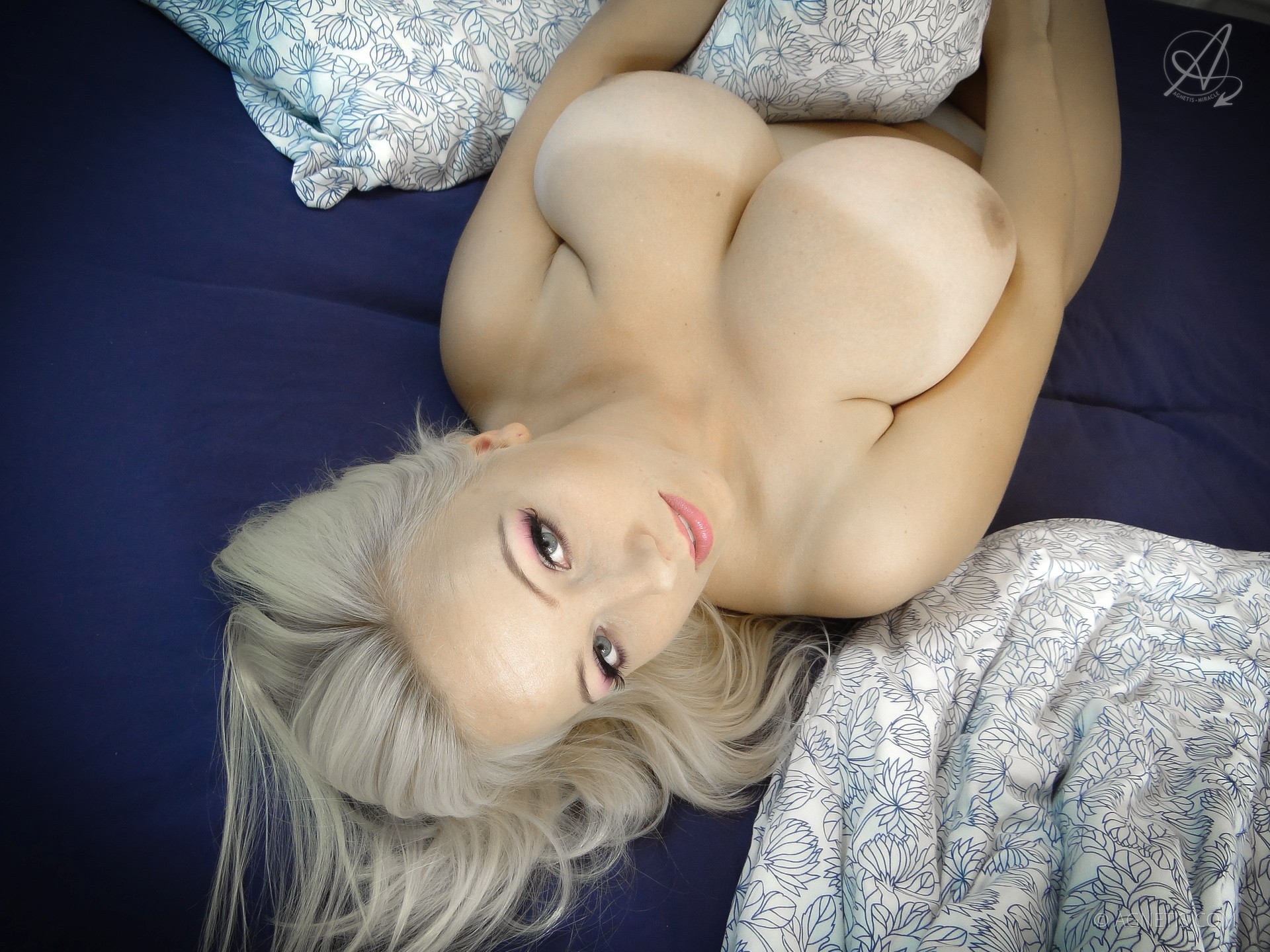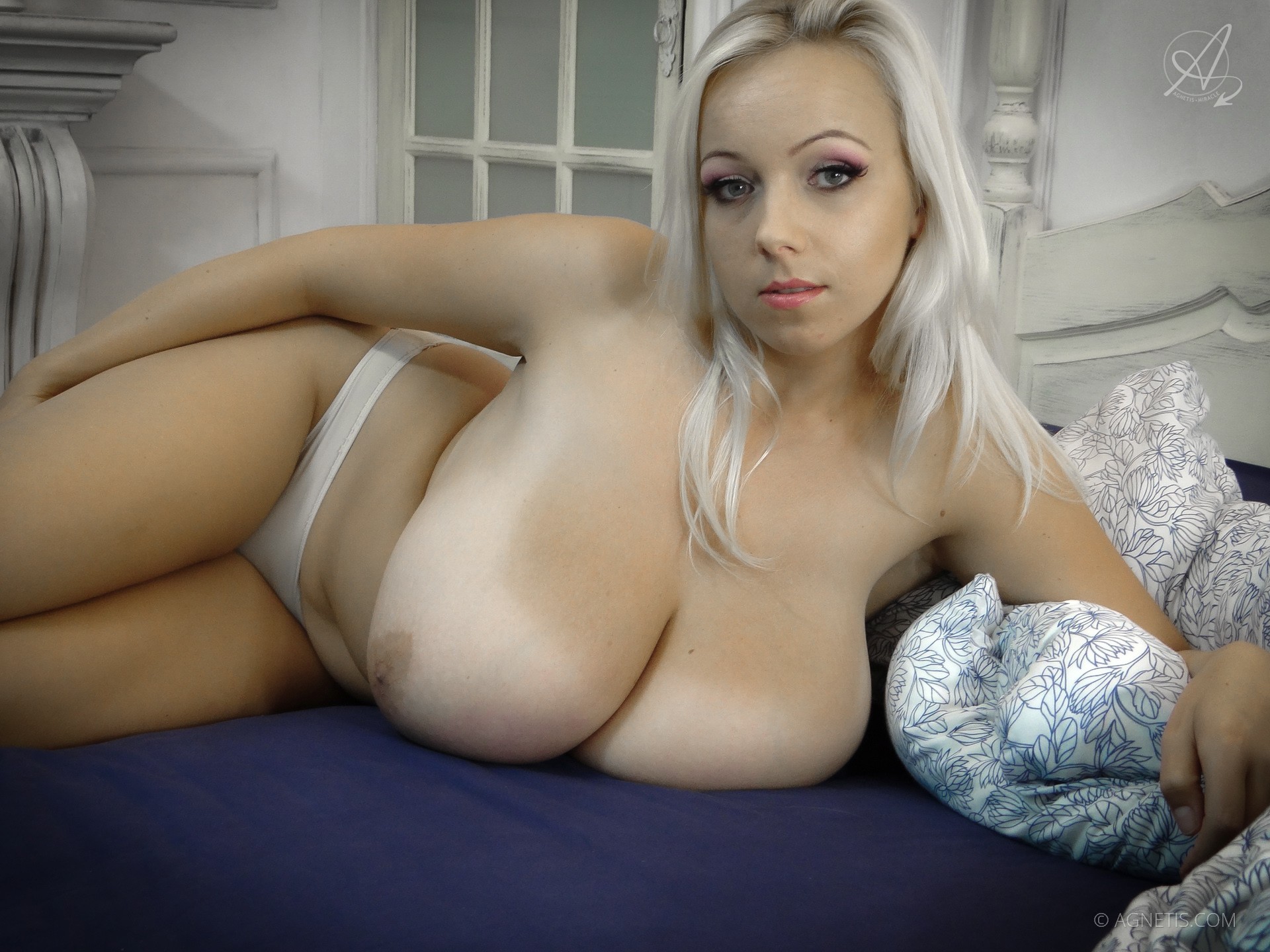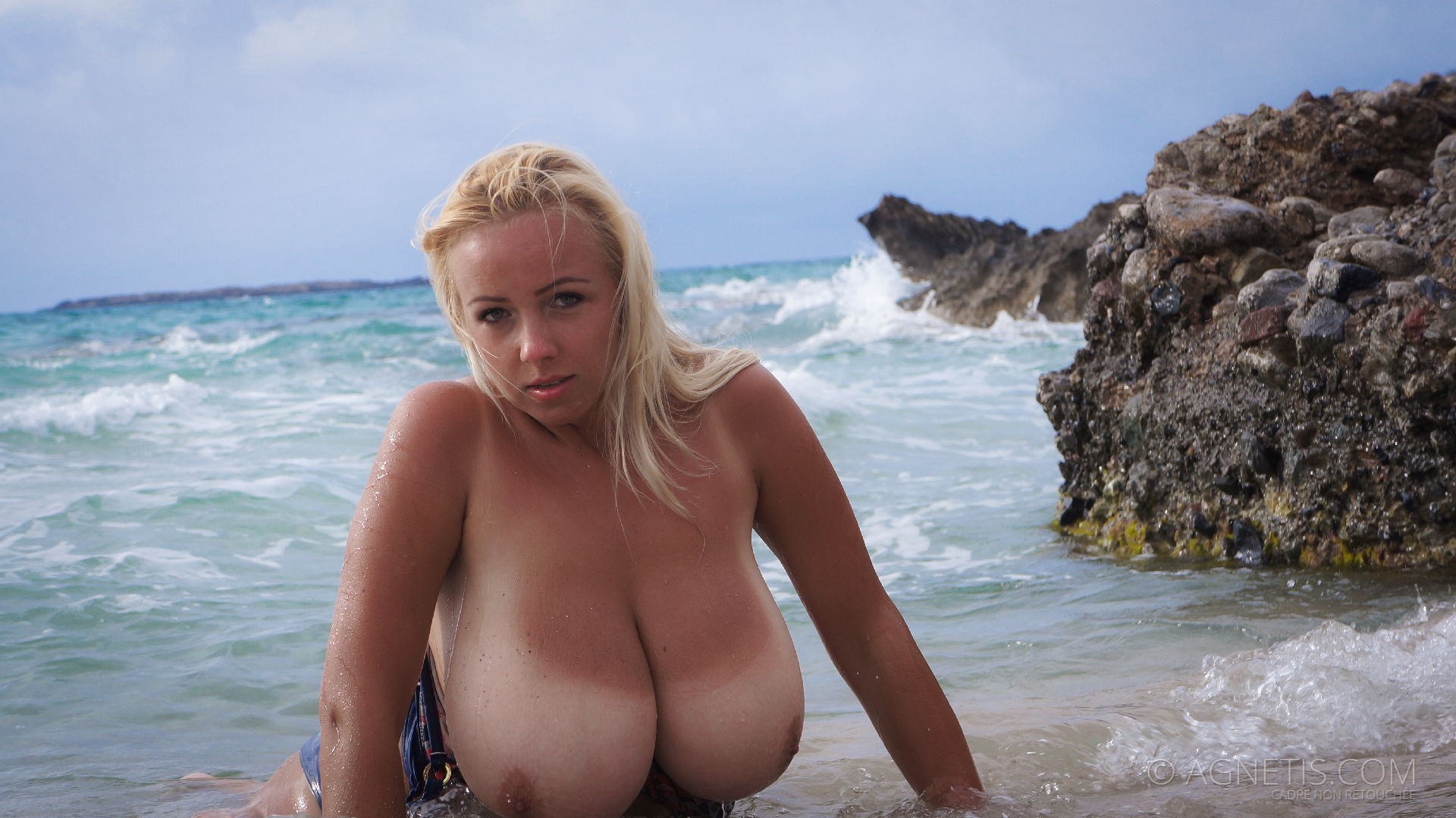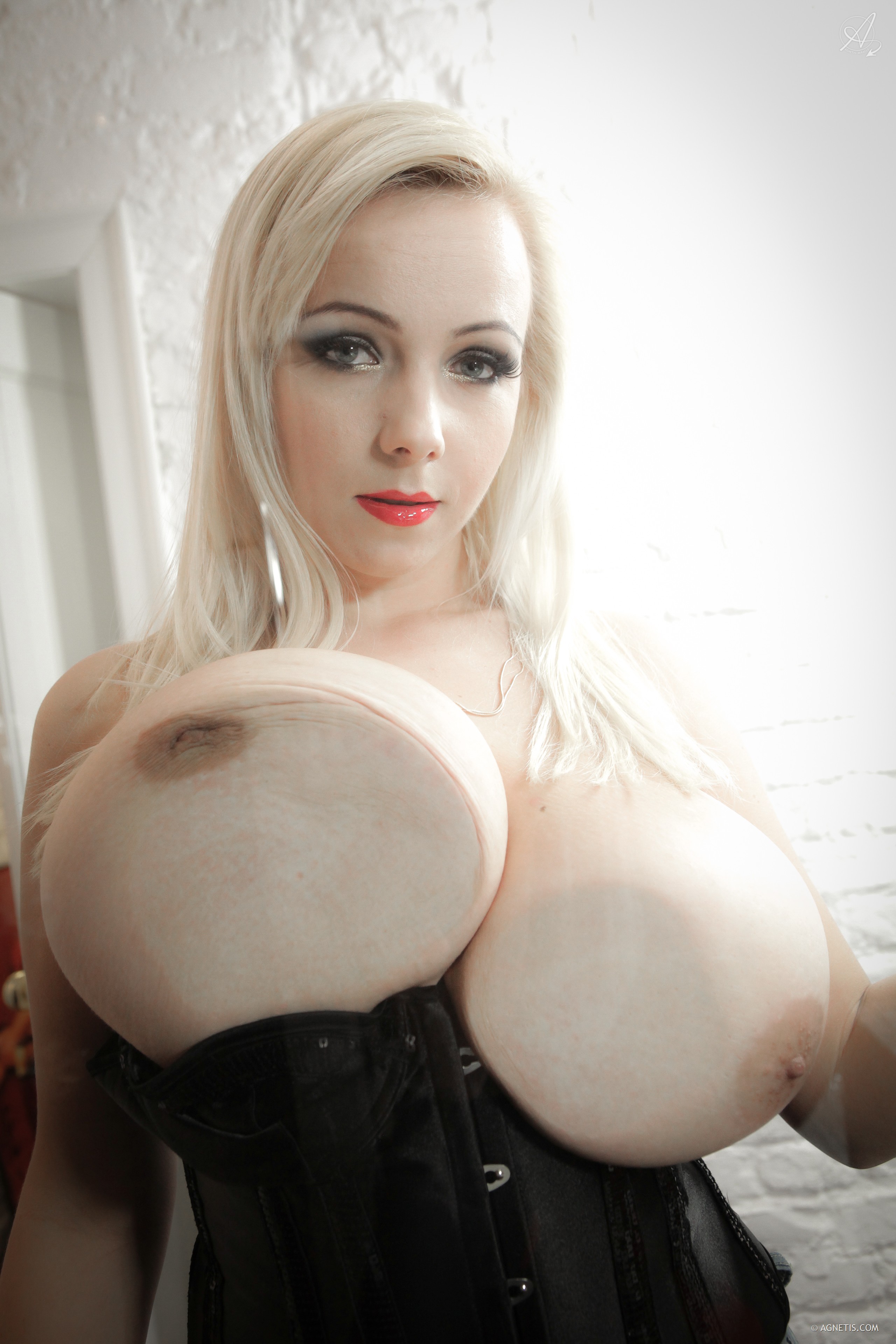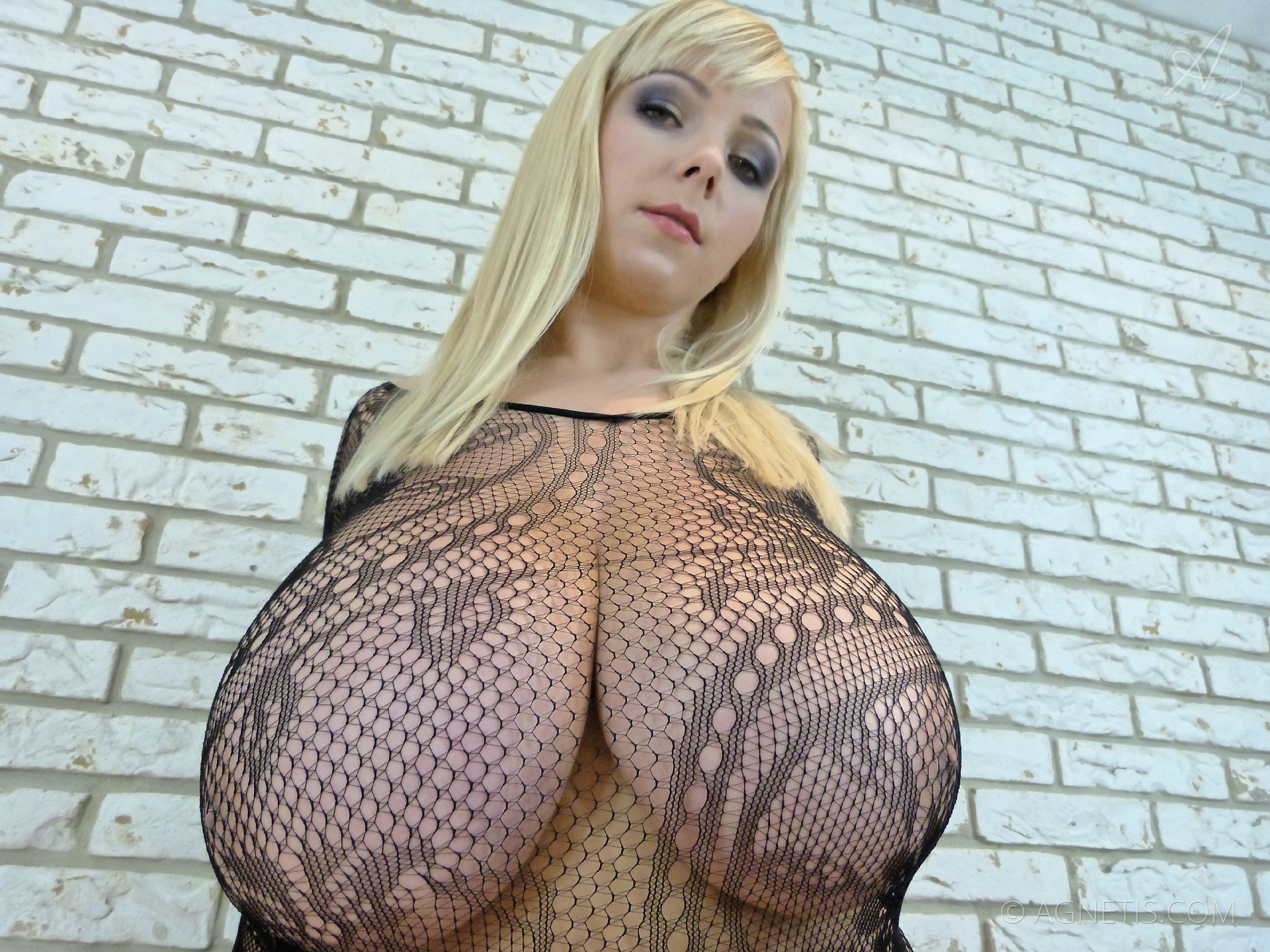 Have fun!