13-04-2021, 12:28 PM (This post was last modified: 13-04-2021, 02:03 PM by MasterDJBoner.)
237 GB collection of various girls. combining HLB and statewins. along with some voyeur and creepshots thrown in for good measure.
enjoy this preview of whats to come. ill be uploading alot more in the coming weeks.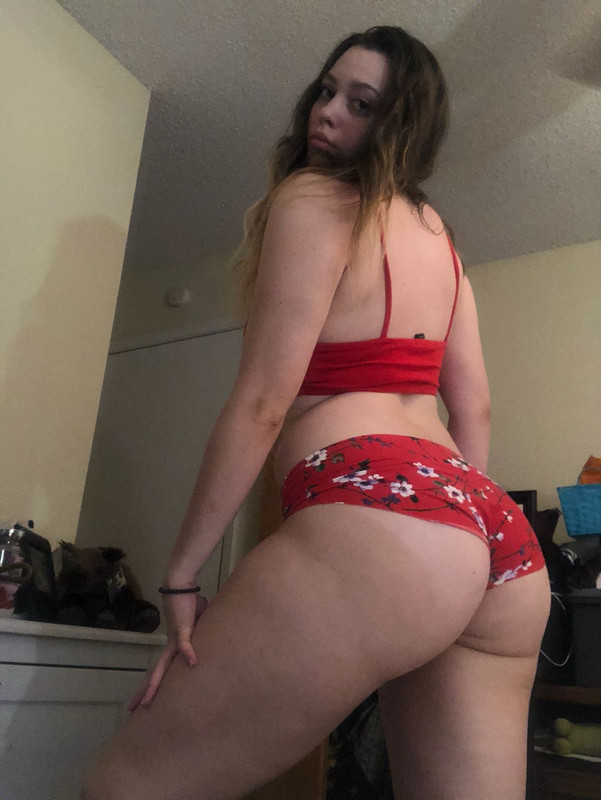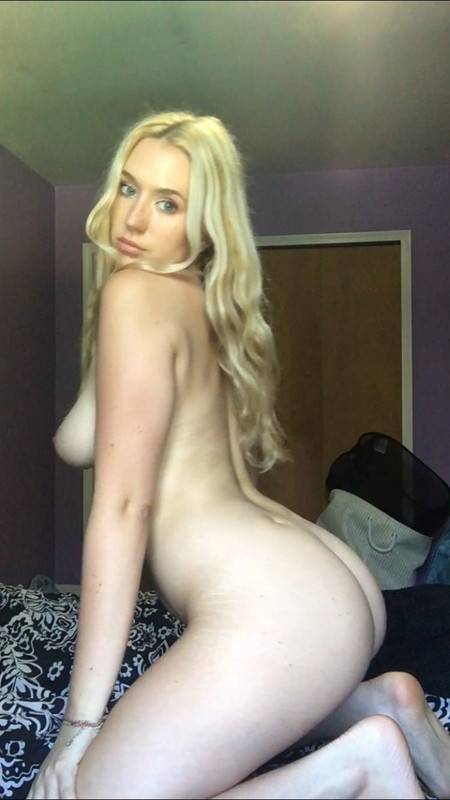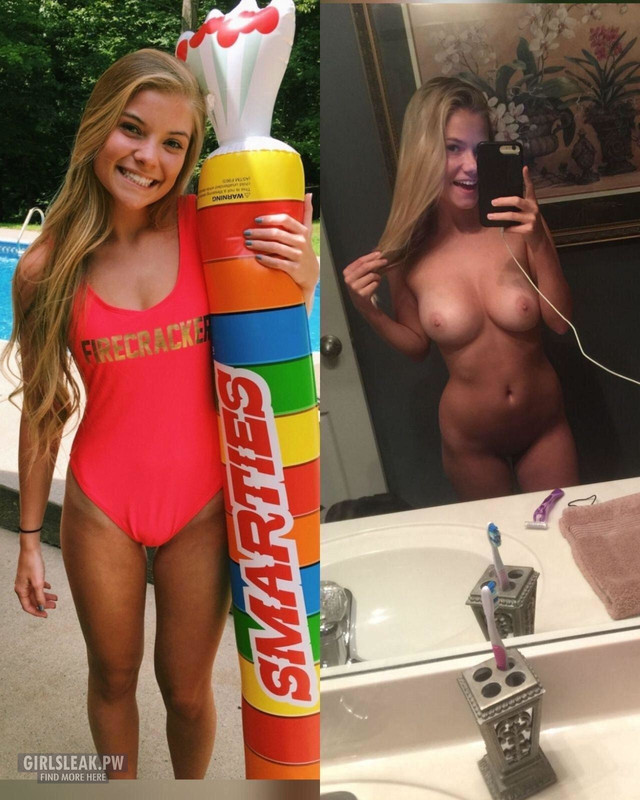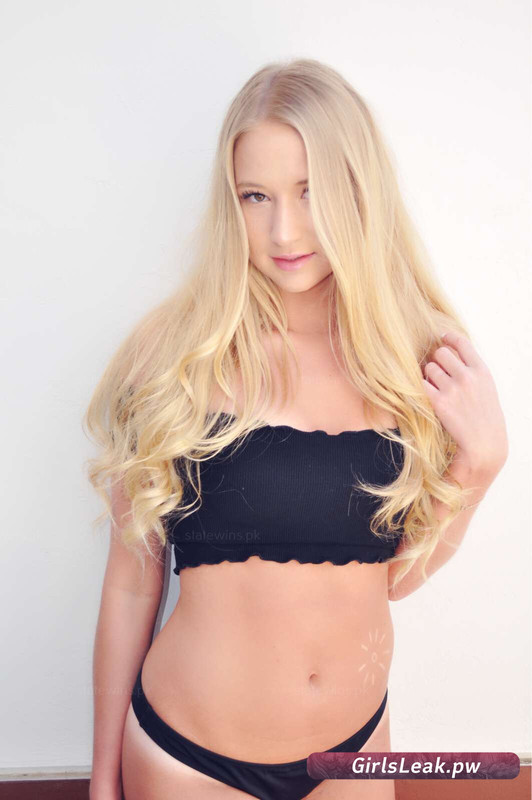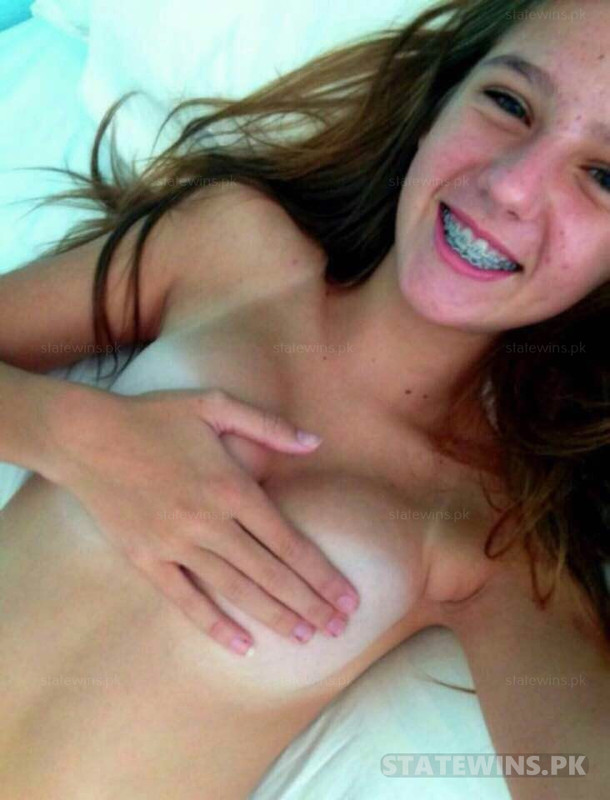 links dead, sorry
PPV content       docs.google.com/spreadsheets/d/1qreU0NmNJTAekW_uhvIQGWZUkvEDCuIqhgXzGyJEMnw/edit#gid=0
lifeselector        docs.google.com/spreadsheets/d/19Vme6sP0Je-2uNXX7-TiaeyLra0hVwEJk4QDPVBYfg4/edit#gid=0
GDP content      docs.google.com/spreadsheets/d/1Bjkg8y4-2upuy8LsZSi3i2ElcjidViJcmf_DOjU7xcQ/edit#gid=0