There was a dropbox of her stuff, I was able to access it last night, but now when I was about to dl it, it was gone. So fking pissed, hope someone has her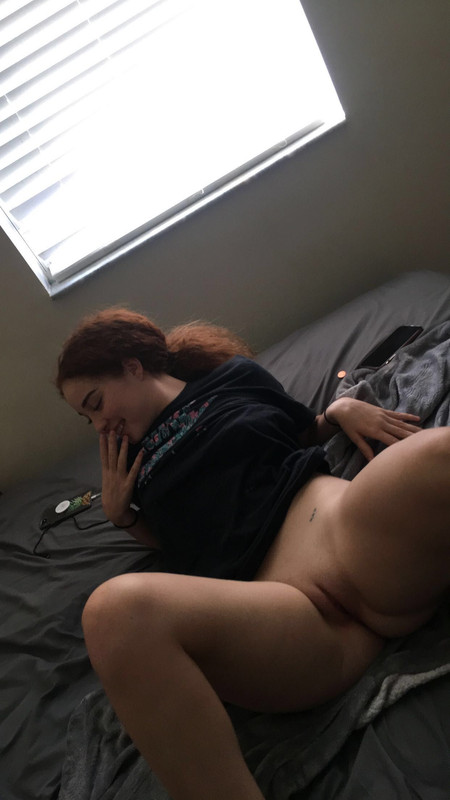 Currently on the hunt

loading....

Gonna lose Elite in a couple days, still saving funds before subbing again, you can message me on tg: @ellio5 in the meantime.

Also, I see so many comments asking for the decryption key, its literally right under the link, cmon man.